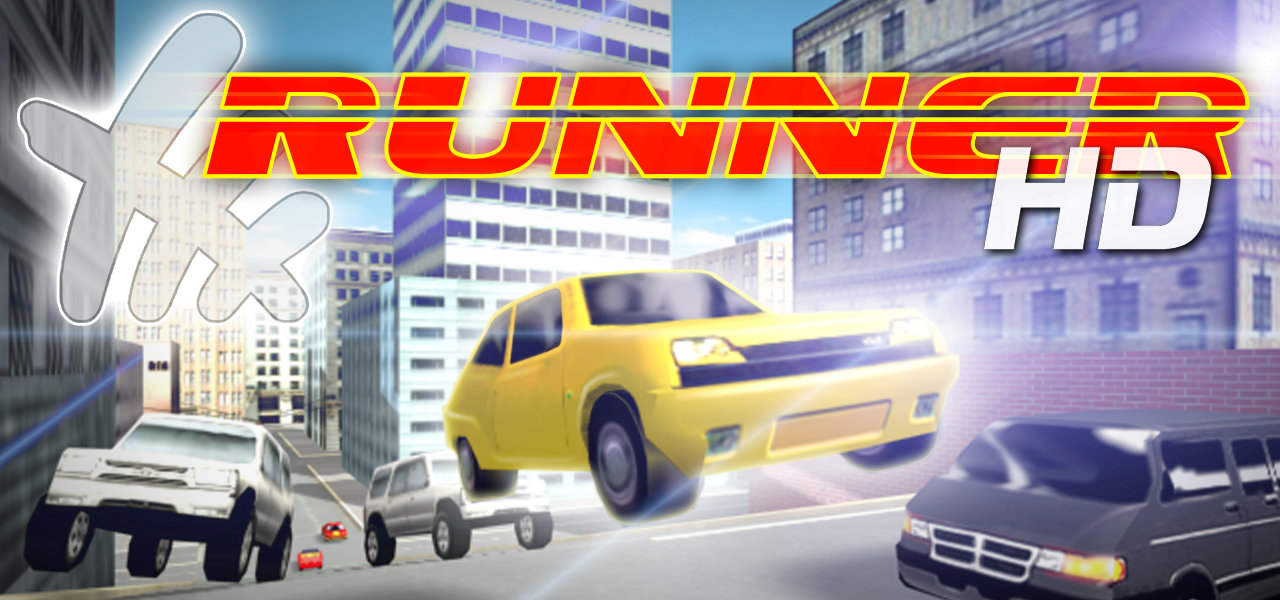 FFX Runner HD
Comments
Log in with itch.io to leave a comment.
I played this as a young kid when on school computers those where the days.
can you add visual customazition
HI, what do you mean exactly?
Can you make a Stand-alone Mac Version instead of using Windows?
unfortunately codebase of this game is very old and is not possible to port it natively on OSX or Linux. As for Mac OSX there is a standalone version, here in download section, who makes uses of Wine "emulator" for running it, you could give a try.
New version, that is under development now, will support natively Apple OSX
It's finally back, the original, the classic, just as I remember it
I have never seen a game with as much sticking power as this one. People have been playing this for 12 years. When I was still in elementary school, my peers and I would always argue over who got to use the newer computers in our free time, because they were the only ones capable of running Shockwave in order to play FFX Runner. Shoutout to Officine Pixel for making this classic into a standalone PC version!